Adult Health Care with our Chiropractor in Columbus
Columbus, Nebraska residents are invited to visit Hinze Chiropractic for alternative health care needs. Dr. Randy Hinze specializes in providing natural, chiropractic care to boost overall health and improve a variety of conditions. Our chiropractic care for adults includes numerous treatment options to reduce pain, enhance injury recovery, and care for you through many of life's transitional stages. From prenatal care and family care to easing the discomforts of hormonal changes, our Columbus chiropractor provides for your needs.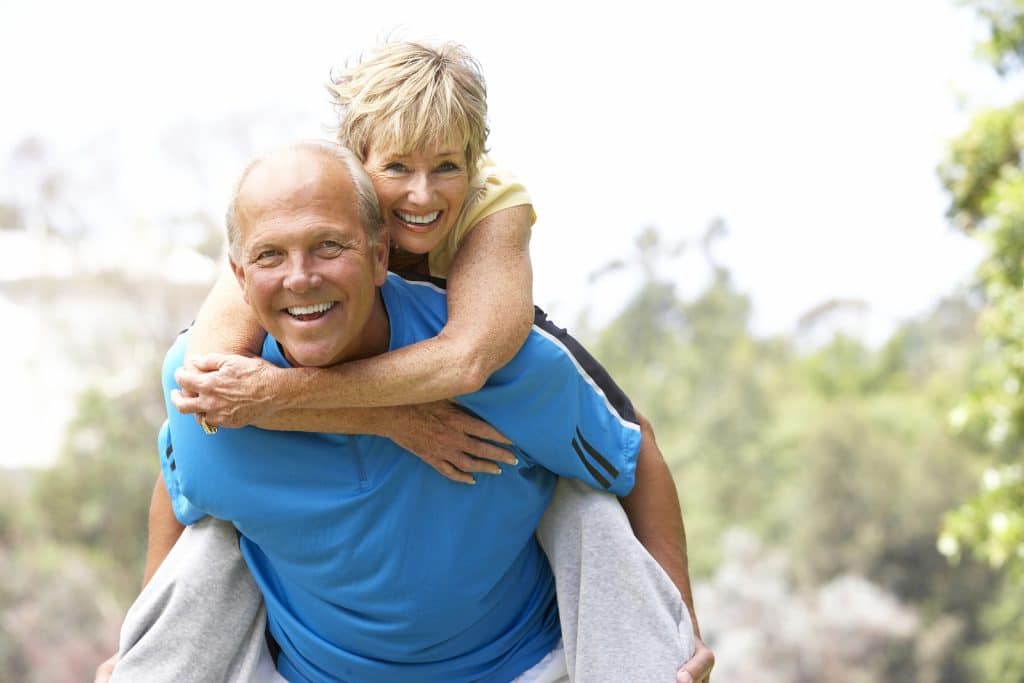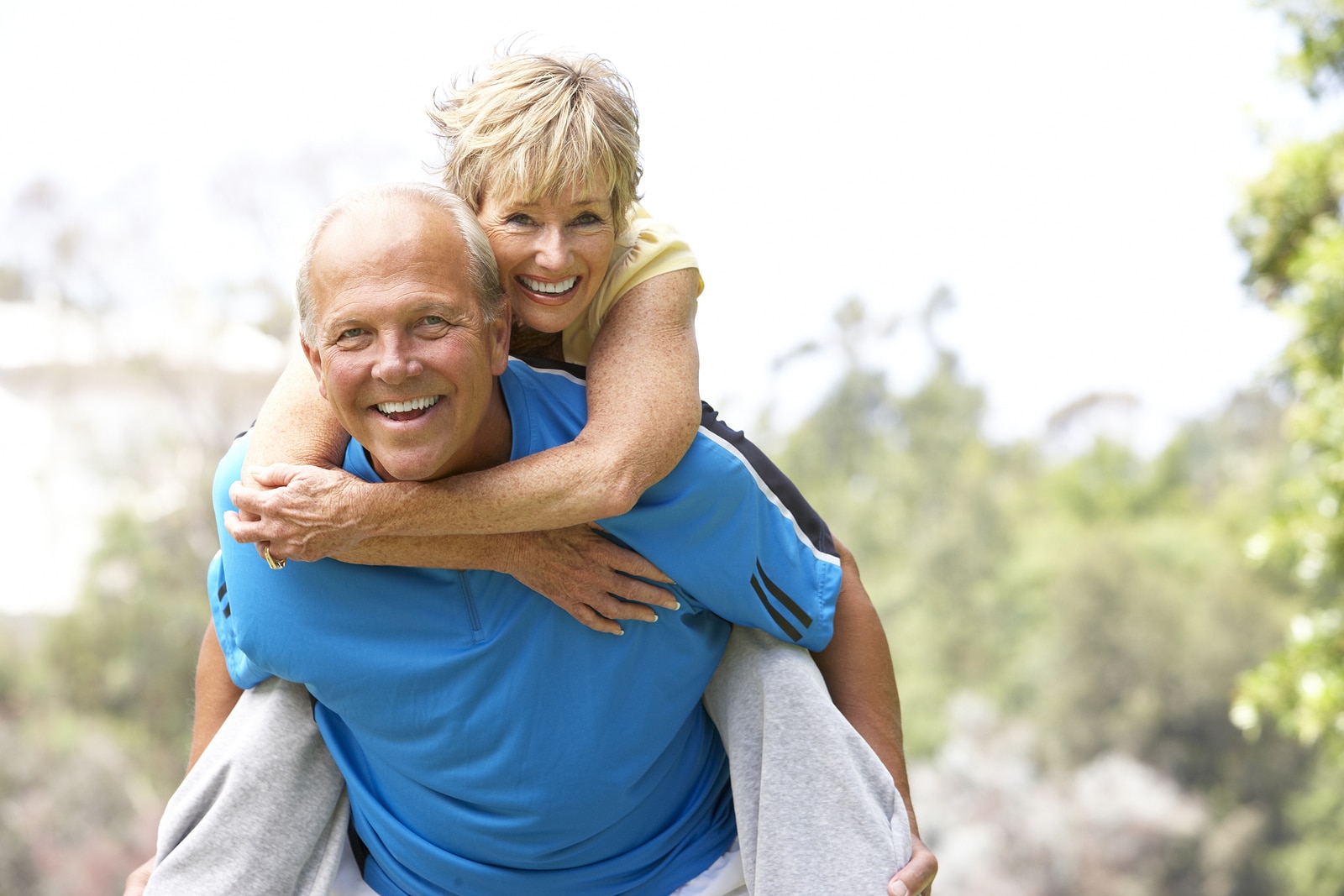 Visit our Columbus Chiropractic Center for your Family's Wellness Needs
When you consider chiropractic care, your choice to use natural healing methods is supported. We are a medication-free facility and work with your body's ability to restore balance and health. Our chiropractic care for adults includes services for many conditions such as:
Allergies
Ear infections
Asthma
Migraines
Spinal abnormalities such as scoliosis
Muscle injuries
Sports injuries
Extremity numbness and tingling
Chiropractic Care for Adults in Columbus
Dr. Hinze evaluates your condition to develop a superior approach. If you are suffering from pain related to an injury, spinal abnormality, or chronic condition, we use services such as chiropractic adjustments, acupuncture, lifestyle changes, postural support and nutritional guidance to improve your pain. If you are struggling to boost your energy levels, we also show you exercises to support a healthier system. We welcome patients of all ages to our Columbus chiropractic center and hope to provide healing support for your entire family. Our gentle chiropractic adjustments place your spine into the best alignment for optimal nerve functioning and circulation. Often, the pain you are experiencing is because a vertebra has shifted out of alignment. With slight pressure, Dr. Hinze slides the vertebrae into place and reduces pain. Our health team shows you how to maintain a healthy posture and avoid future injuries and discomfort. Our chiropractic also uses adjustments to position your joints to reduce pain in your elbows, wrists, ankles, knees, hips, and shoulders.
We're also a Columbus Acupuncture Clinic
If you are seeking acupuncture in Columbus, Hinze Chiropractic uses this alternative medicine in partnering with your chiropractic adjustments. Our electric acupuncture is performed without needles but has the same energy-boosting and healing benefits of traditional acupuncture with needles. Dr. Hinze talks with you about your goals to determine if acupuncture is a healthy healing option for you. We have much success when using acupuncture to decrease inflammation and pain and also to restore joint range of motion.
Call Us Today to Make an Appointment with Our Columbus Chiropractor or Acupuncturist
Our services for adults include a holistic approach. We want to alleviate your symptoms by removing the cause of the discomfort. As we do this, we aim to improve your overall health and wellness. If you have questions regarding chiropractic care for adults in the Columbus area or want to schedule your appointment, please call us today at (402) 564-9447.