Sports Injury Treatment in Columbus
There are lots of people who play sports on a regular basis. This is a great way for people to learn about teamwork and commitment while also staying in shape; however, sports injuries can also happen at just about any time. Therefore, it is critical for everyone to know what to do when they suffer from any type of sports injury. If you are looking for a sports injury doctor in Columbus, then look no further than Hinze Chiropractic & Acupuncture. Learn more about how we can help you with sports injuries below!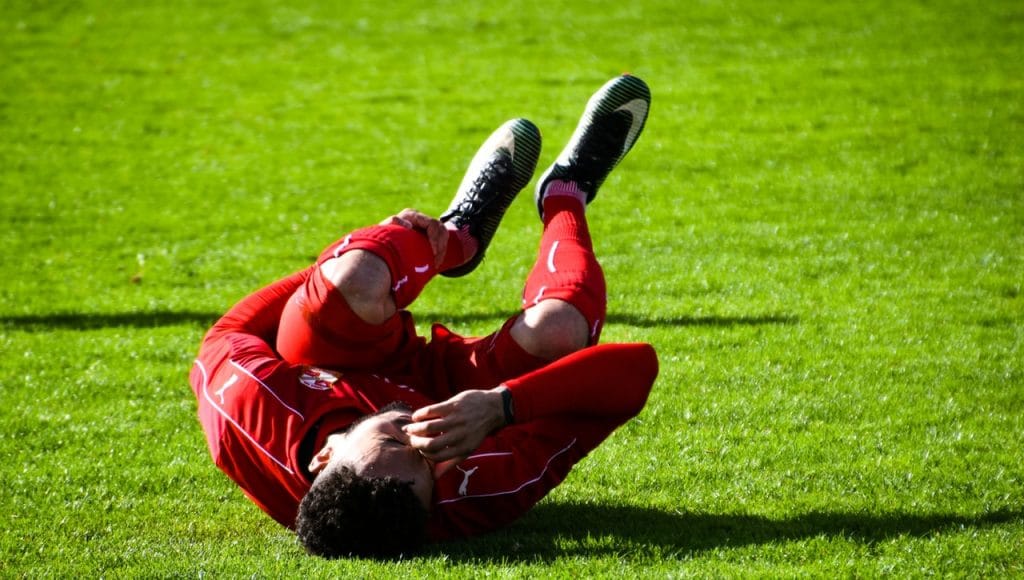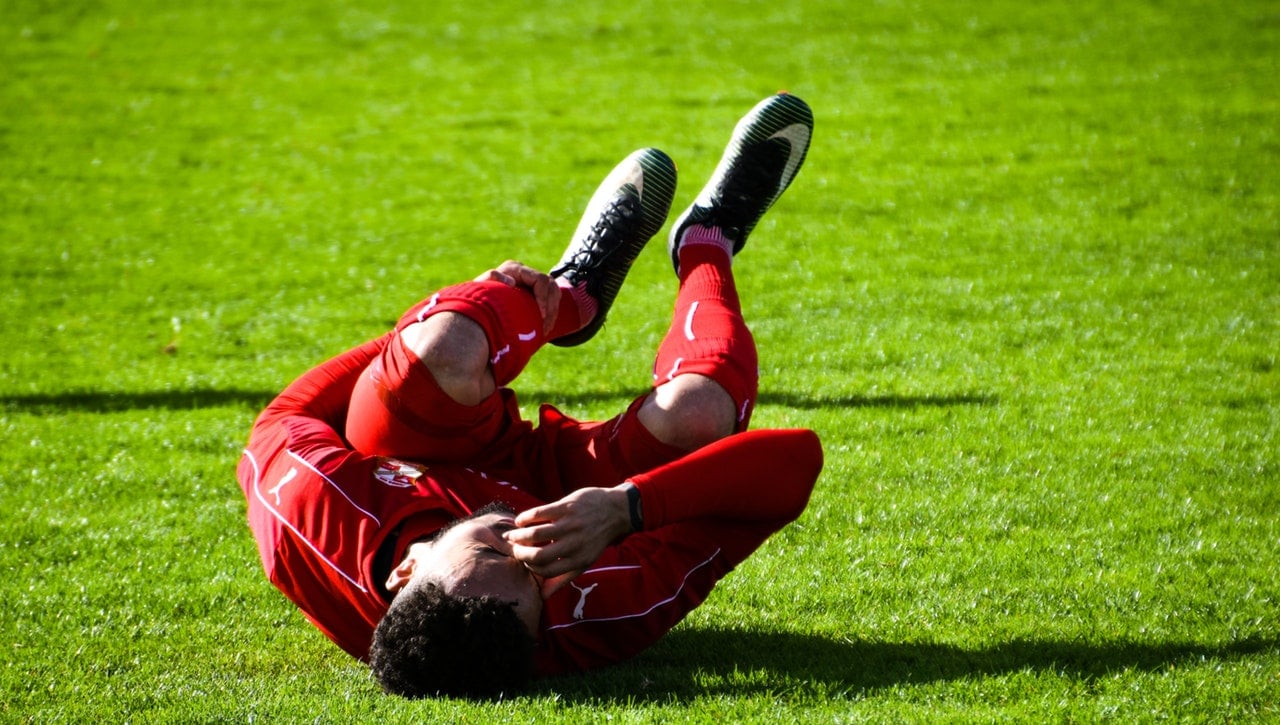 An Introduction to Sports Injuries
If you suffer a sports injury, you might not even realize that you have gotten hurt at first. Athletes are used to feeling sore and they might mistake a serious injury for routine soreness; however, if an athlete pushes through a sports injury, they risk making it worse.
Therefore, if an athlete is having trouble putting weight on a certain part of their body, noticing a restricted range of motion, or is experiencing sharp pain, this is something that they should not push through. Instead, it is important to seek sports injury treatment in Columbus right away.
Common Types of Sports Injuries
There are a few common types of sports injuries that athletes might suffer. These include:
Strains: Muscle strains can take place in a variety of settings. in some cases, an athlete might stretch a muscle too far. In other cases, muscle strains can develop due to overuse injuries. If athletes push through a muscle strain, it might tear completely.
Sprains: Sprains impact ligaments such as those in the ankle, knee, hip, shoulder, and elbow. If an athlete suffers a ligament sprain, it is important to rest that ligament and give it time to heal. Otherwise, the ligament could end up tearing.
Fractures: In some situations, an athlete might suffer a stress fracture, which happens when a bone has been pushed too far. Stress fractures are very different from acute, traumatic fractures, which can happen in just about any sport.
Dislocations: There are some cases where an athlete might pop a joint out of its socket. While it is possible to reduce a dislocation without surgery, if a dislocation happens once, it is easier to dislocate this joint a second time.
These are just a few of the most common types of sports injuries that an athlete could suffer. It is important for all athletes to seek medical care as quickly as possible. The sooner these injuries are treated, the better the prognosis will be.
Sports Injury Treatment in Columbus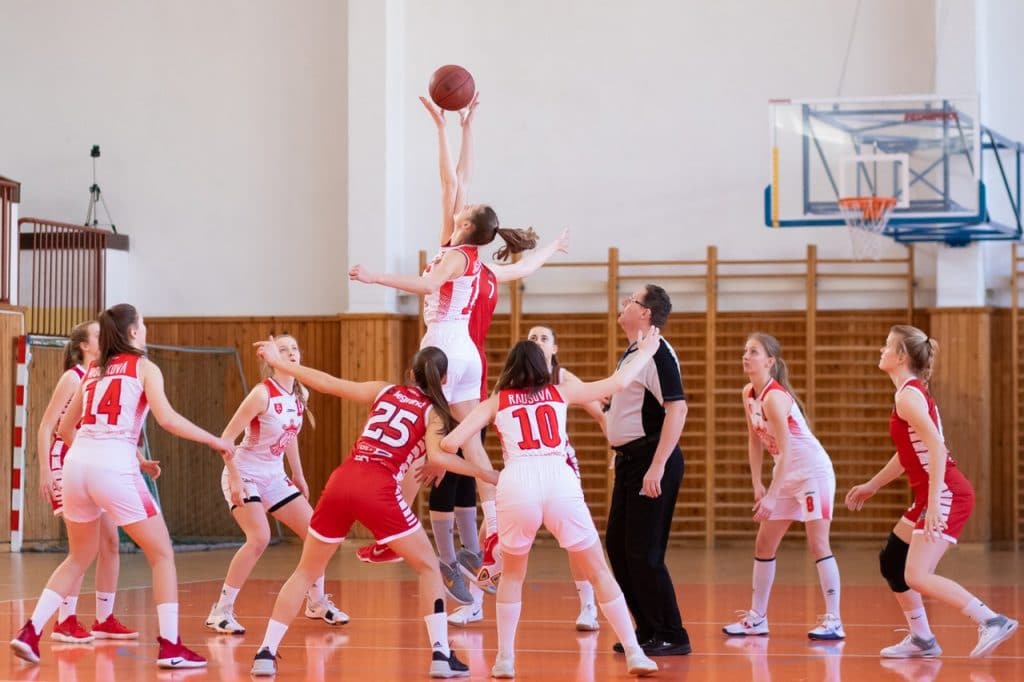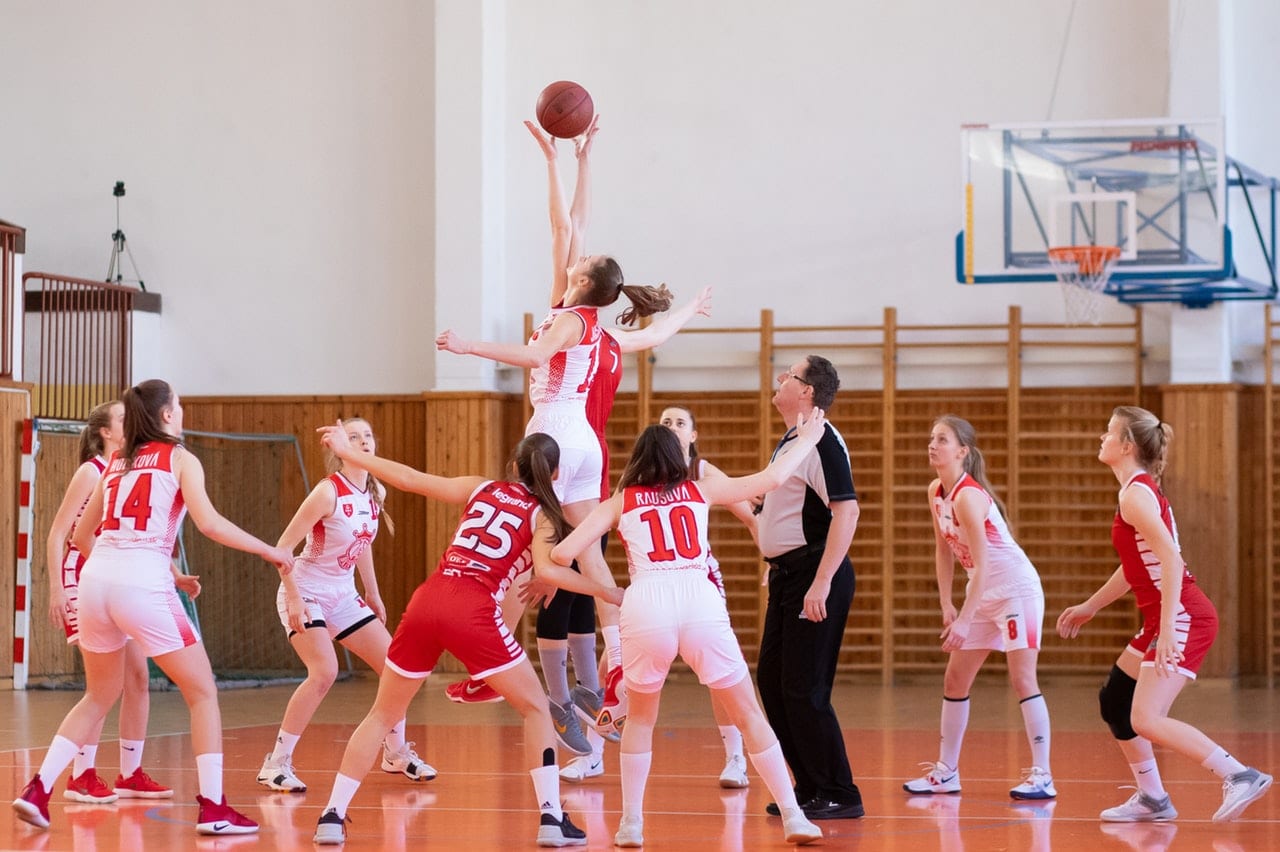 At Hinze Chiropractic and Acupuncture, we provide exceptional sports injury treatment in Columbus. We will use:
Chiropractic Care: We will make sure that your body is properly aligned to place it in the best position possible to heal
Needle-less Acupuncture: We will use acupuncture to target trigger points and relax your muscles, tendons, ligaments, and nerves, alleviating discomfort
Therapy: We will use injury rehabilitation methods to strengthen targeted parts of your body, preventing injuries from happening in the future
We will customize our treatment plans to meet your needs. Count on us to help you!
How To Prevent Sports Injuries from Happening
In order for athletes to prevent sports injuries from happening, they need to stretch regularly before every workout, invest in proper nutrition, and know when to take a break. That is where we can help you. Rely on our team to help you not only treat sports injuries but also prevent them from happening.
Rely on Hinze Chiropractic & Acupuncture for a Sports Injury Doctor in Columbus
If you are looking for a sports injury doctor in Columbus, then look no further than Hinze Chiropractic & Acupuncture. At Hinze Chiropractic & Acupuncture, we provide a wide variety of treatment techniques that we can use to help you recover from sports injuries. Contact us today at (402) 564-9447 to schedule an appointment with our team!