Chiropractic Care Throughout Pregnancy in Columbus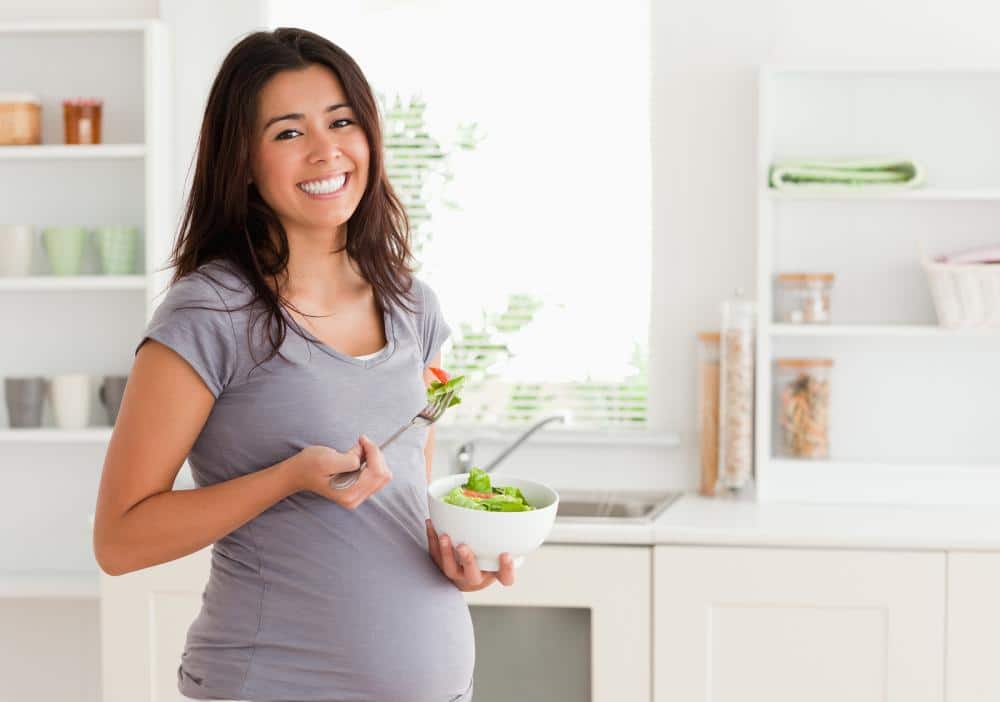 Pregnancy is a time when your body is functioning at its best. You are using your energy to sustain the life of your baby so your body is operating at top levels. This blessed event, however, often comes with unexpected discomfort and pain. Dr. Randy R. Hinze and the wellness team at Hinze Chiropractic & Acupuncture, provide gentle treatments to keep you feeling pain-free. We want you to focus your energy on healthy eating, daily exercise, and remaining peaceful as you begin this new phase of life. Let us show you how chiropractic care can help with pregnancy discomforts so you are able to remain positive and physically active. Our Columbus chiropractor, Dr. Randy R. Hinze, uses a variety of techniques to help you from conception through birth to maintain your health and the health of your baby. Chiropractic care throughout pregnancy in Columbus is designed to work with you as your body changes and eliminate future concerns or lasting discomfort.
Chiropractic Care for Pregnant Women in Columbus
Pregnant women in Columbus, NE and the surrounding areas are invited to Hinze Chiropractic & Acupuncture to learn about our prenatal chiropractic care. Our Columbus chiropractor provides gentle relief for conditions such as:
Hip pain
Morning sickness
Acid reflux
Dizziness
Fatigue
Swelling
Stress
Joint pain
Breech baby
Extremity numbness or weakness
Pinched nerves
If you have struggled with any of the above prior to pregnancy, your symptoms may flare up during this time. Our chiropractic care for pregnant women addresses these concerns and others, so please let Dr. Hinze evaluate your symptoms and develop a prenatal chiropractic care plan for you. We immediately show you how chiropractic care can help with pregnancy by providing a reduction in your pain and stress. Dr. Hinze uses gentle adjustments to position your joints and spine for comfortable movement and nerve signal flow. You feel an increase in circulation, a reduction in swelling and pain, and the ability to return to your physical activities. Prenatal chiropractic care is a natural, drug-free way to lessen your pain as it works with your body's own healing abilities. You do not have to fear the side effects of medication on yourself or your baby. Instead, you feel an increased sense of energy and wellness. Dr. Hinze may also suggest "needle-less" or electric acupuncture to improve your energy flow and reduce your discomfort.
Contact our Columbus Chiropractor for Prenatal Chiropractic Care
Dr. Hinze and the Hinze Chiropractic team congratulate you on your pregnancy and your desire to naturally improve your health. If your pregnancy has left you feeling tired, stressed, in pain, or with headaches, let Dr. Hinze examine you to determine if a vertebra is out of alignment and contributing to your discomfort. After a gentle adjustment to position your spine, you feel an immediate sense of relief. As your pregnancy continues, Dr. Hinze is able to immediately address any new concerns and help you remain healthy and without pain. To schedule your appointment, please call us today at (402) 564-9447.