Conditions We Treat at

Hinze Chiropractic & Acupuncture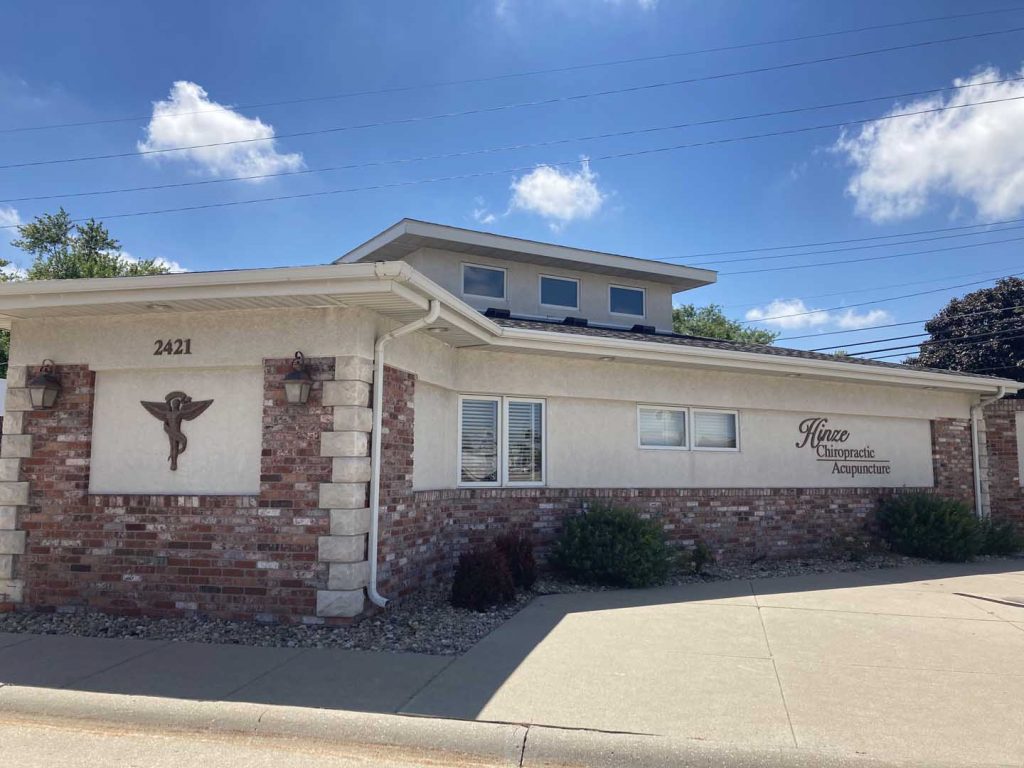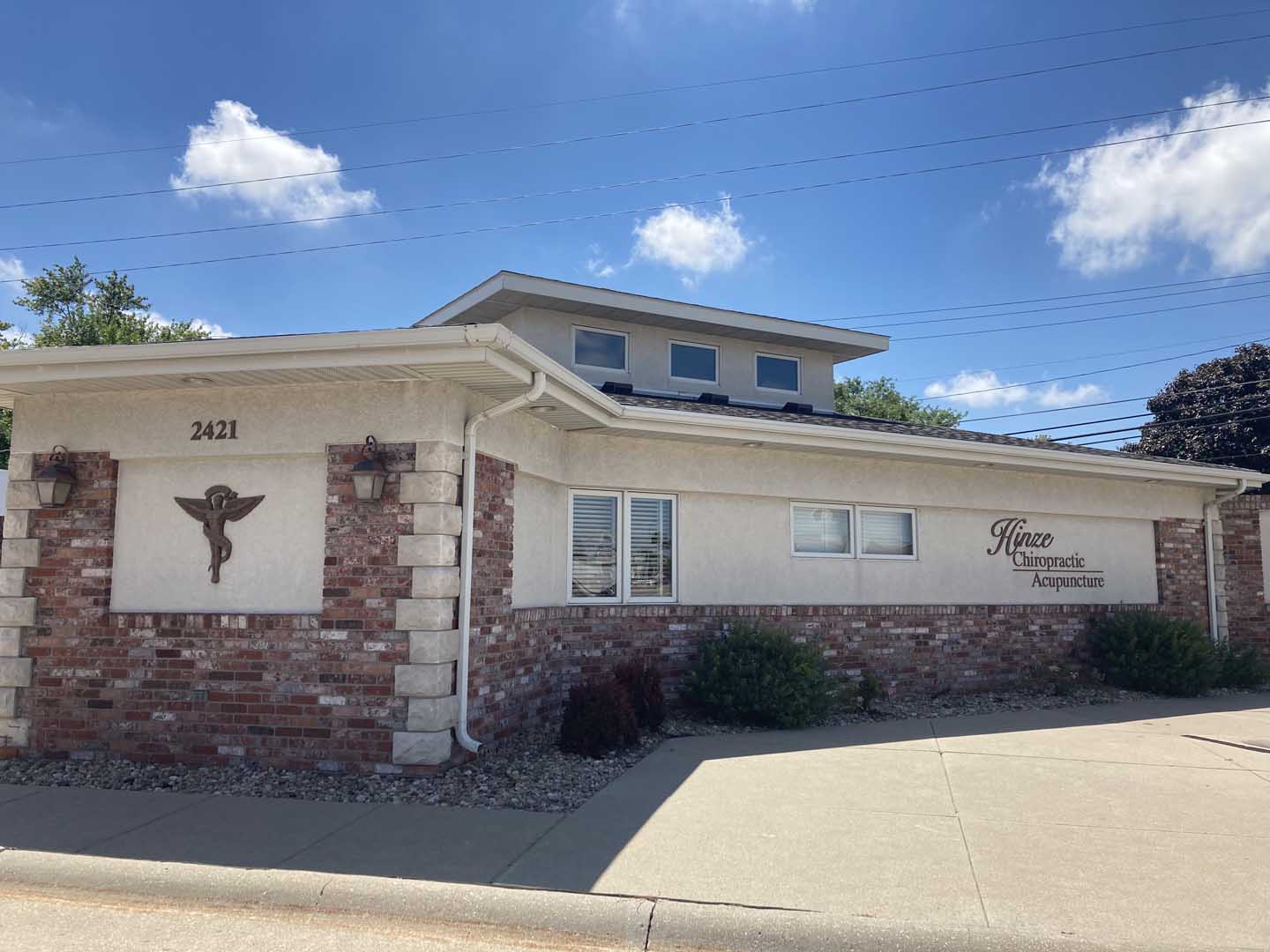 It is well known that a chiropractor in Columbus NE is a good person to call if you are suffering from back pain but the scope of chiropractic care actually reaches much farther than that, and at Hinze Chiropractic Center in Columbus, NE we treat a variety of conditions for patients of all ages.
Common Reasons to See a Chiropractor in Columbus NE
Hurting your back is far from the only reason to come to Hinze Chiropractic Center, but treatment for back pain, especially low back pain is one of the most common reasons why many of our patients first come in the door. After they learn what chiropractic treatment is all about, however, many expand on their treatment or come back when other unrelated discomfort emerges. Some other conditions treated include
Whiplash and related personal injuries
Sciatica Nerve Pain and Other Leg Pain
Work-Related Injuries, such as Carpal Tunnel Syndrome
Sports Injuries, such as ACL injuries or Shin Splints
Glandular System
Eliminative System
Nervous System
Digestive System
Muscular System
Circulatory System
Treatment of Pregnant Women, New Moms, Babies, and Young Children
While some may hesitate to seek out treatment from a chiropractor in Columbus NE when they are pregnant or bring their young child in for a chiropractic adjustment, many women and children have benefited in many ways from doing just that. At Hinze Chiropractic Center in Columbus, NE we take the safety of you and your children very seriously, and because of the delicate condition of pregnancy, and the developing musculoskeletal system of babies and young children, we take special care to avoid injury, using more supportive and gentle adjustment than are typically used for adults.
With pregnant women, spinal alignment is changing constantly as her due date gets closer and closer and often remains "off" even after the baby is born. Chiropractic treatments for new moms have been known to help with everything from relieving lower back and leg pain, to shoulder pain that can be triggered by the new task of nursing a newborn, to getting in the right physical and mental mindset to have productive nursing sessions with her child.
Chiropractic for Kids in Columbus NE
Children, beginning from the time they are newborns can also benefit from chiropractic adjustments, and if you think about everything they have gone through to make it into the world, it's no wonder that they may benefit from a little extra help getting things straightened out. After they are born, children grow very rapidly in the first years of life, and many benefit from continued treatments, and many have found relief from colic symptoms, breastfeeding and sucking reflex problems, and even had reduced ear infections.
Treating Chronic Pain in Columbus NE
If you suffer from chronic pain due to a condition such as fibromyalgia or arthritis you may have tried a variety of methods to try and alleviate your pain to little or no avail. At Hinze Chiropractic Center we can work with your specific condition to help lessen your pain without the use of drugs or surgeries.
Make An Appointment With Our Chiropractor to Stop Chronic Pain
If there is a pain you suffer from, chances are we can help you control and manage the pain at Hinze Chiropractic Center in Columbus, NE. To learn more or to schedule an appointment, contact us at (402) 564-9447