Dr. Hinze Is Your Columbus Chiropractor for Personal Injury
Have you recently suffered from a personal or work related injury? Look no further, we are your source for Columbus personal injuries. If you have experienced a job related injury, our chiropractor in Columbus can get you back on your feet.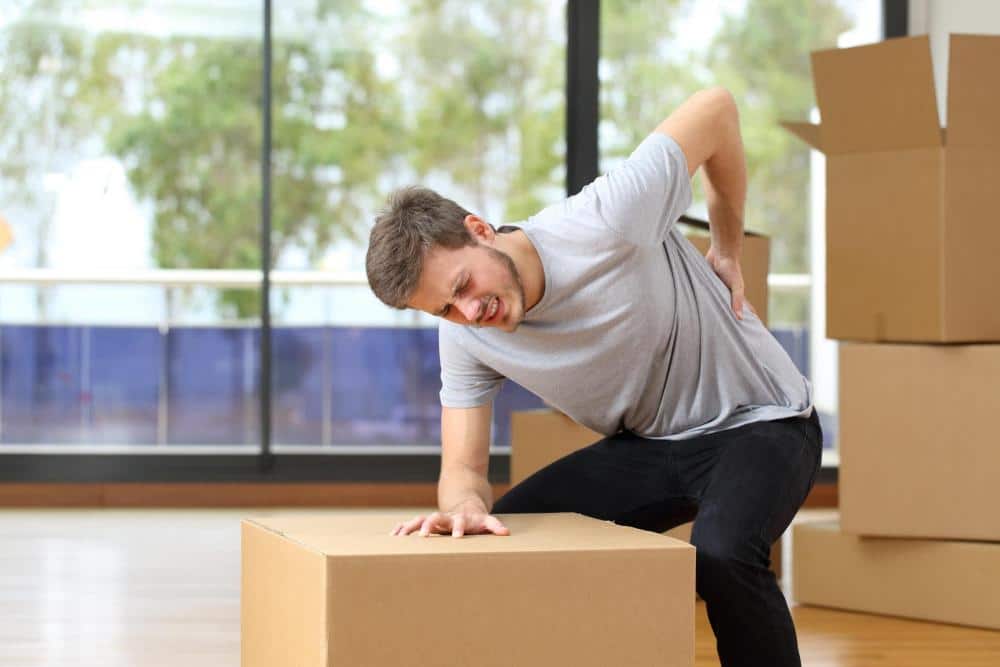 If you have experienced a job related or personal injury, the most ideal time to call us is immediately following the injury. You may not be experiencing pain from your injury- this is not uncommon. Sometimes pain takes several days to weeks to set in, but you don't want to wait that long to call us. If you have experienced a slip, fall, or back pain from lifting something heavy or even sitting too long, these are the work related injuries in Columbus that Dr. Hinze can help you heal from.
Our Chiropractor in Columbus Treats Work Related and Personal Injuries
After an injury we will provide an examination and evaluation. If an x-ray is necessary, we will order these at this time. After your exam we will perform your first chiropractic adjustment. Along with chiropractic manipulation, we may also suggest the use of acupuncture to complement your chiropractic care. If you are worried about calling us because you are not sure if your insurance will cover you for worker's compensation, just following your injury is the very best time to ensure your insurance will cover it. When you wait too long after work related injuries in Columbus, your insurance may be hesitant to cover your injury because they may claim it was caused by something other than that.
Personal injuries may also occur when doing regular, everyday activities such as shoveling snow, during a sporting or recreational activity, gardening, exercising and working outside. Dr. Hinze is experienced in treating Columbus personal injuries. Personal injuries can easily create unexpected low, mid and cervical back pain, neck pain, shoulder injuries, knee pain, elbow pain and more. When left untreated, these injuries can lead to complications such as headaches, fatigue, visual and emotional disturbances. Dr. Hinze stresses the importance of coming to see us for an evaluation immediately following your Columbus personal injury to prevent it from turning into something more serious.
Personal injury can also occur as a result of an automobile accident. The force of a car impacting you from behind, called whiplash is one of the most common injuries following a car accident. The "snapping" of the neck can lead to immediate misalignment of the spine. This is another form of personal injury that you may not realize the results from immediately. The absence of pain however does not indicate that an injury did not occur. Immediately following an auto accident is the best time to be seen by our Columbus chiropractor Dr. Hinze.
Contact Hinze Chiropractic Today 
Ready to see our chiropractor in Columbus for a personal injury or work related injury? Please call us at (402) 564-9447 to schedule an appointment now.